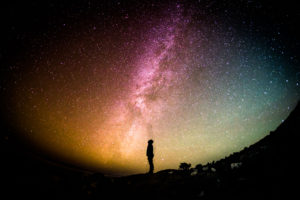 Basic Principles and concrete path to Soul Liberation
(beginners and trained)
WEBINAR – 6 x 2½ hours starting the 12th of September 2017 at 7:30 pm Copenhagen Time.
This webinar connects all the dots for you astrologically, so you'll be able to make your own charts for other as well as much better understanding all the astrological terms mentioned regularly for your benefit. Its creative visual and deeply informative and transforming.
This first Astro course include your full birth chart – with correction of birthtime (valued of dkr. 3000,-), where your 7 major planets Sun, Moon, Saturn, Mars, Jupiter, Venus and Mercury as well as Moon Nodes and Uranus, Neptune and Pluto is clarified with aspects, transcendent potential and the great Cosmic Laws 1-12 with healing as well as visual design of the universe etc. – concrete tools for lifetime!