I'm Savannah, founder of Omahara - Heaven on Earth, Living Love Technology and Savannah's Treat - B&B Healthy. 
I have education, mental abilities and massive experience in almost all matters of life - body, mind and spirit, so offer teachings in astrology, dreams, cleansing & protection, meditation techniques, tools for Ascension, am a sovereignty advisory consultant, offer heart opening ceremonies by Owen James - Medical Intuitive, Herbal Medicine Workshops by Helen Shardlow - Herbalist, guidance for healthy living, astrological & numerology guidance, own tea blends, technology for radiation protection of DNA, Wetality CBD Oils and Ointments, and healthy water, reflexology, massage and quantum sound healing, etc.
Sign up for my newsletter so you are informed about activities approx. 1 time monthly.
Kirkepladsen 8, Skarrild, 6933 Kibaek, tel. +45 60807651 or teachings@omahara.com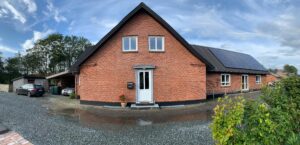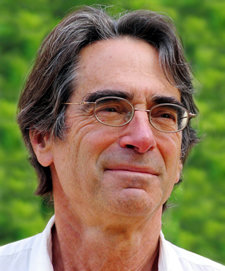 Amazingly skilled, so fortunately world famous.
You can ask about ANYTHING - be prepared for the answer!
Owen will also scan your body completely and give you a clear overview about how you are doing and what you can do yourself while he is healing and assisting you.
Date for 2021 coming!
Contact for private session: Savannah: teachings@omahara.com