I am Savannah, founder of Omahara - Heaven on Earth, Living Love Technology and Savannah's Treat - B&B Healthy.
I have educations, psychic abilities and massive experience in virtually all matters of life - body, mind and spirit, so offer Astrology Teachings, Heart Opening Ceremonies by Owen James, Medical Intuitive, Plant Medicine Workshops by Helen Shardlow, Herbalist, Guidance to Healthy Living, Astrological & Numerological Guidance, own tea-blends, Massage and Sound Healing etc.
Subscribe to my newsletter, so you will be informed about activities approx. once a month.
Place: Kirkepladsen 8, Skarrild, 6933 Kibaek, phone +45 60807651 or teachings@omahara.com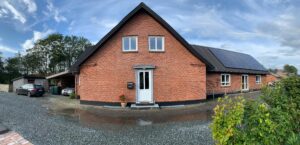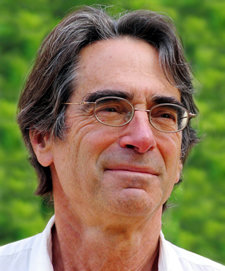 Mind-blowing skilled - so fortunately worldknown!
You can ask WHATEVER - be ready for the answer!
Owen will also scan your body completely and give you a clear overview over your situation, what you can do yourself, how etc......be prepared for FULL value for your contribution.
7th-16th of February 2020
Contact for private session: Savannah: teachings@omahara.com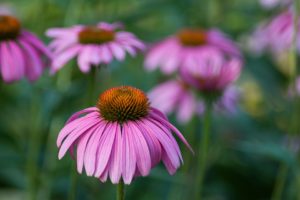 Instreaming divine frequencies from above to below, our DNA continously changing, Divine Spirits magical spiral work in the process, horisontal earthplane where sky and ocean meet and merge in the waves of DNA. A proces of love emanating in spirals from the golden mean ratio in the center of this Universe and from the core […]

Read More »

Soul paintings for married couple with their desire of colors corresponding to a background on a business card, suitable for an empty wall in their living room, where for years they have been looking for the right one without success. The paintings are based on their numerology, separately as well as together - they are […]

Read More »

It started with I saw pineapple all the time. Then I went closer into the pineapple's geometry and I heard a bee's humming. I looked for the bee, but there was none. I continued my research in the world of geometry, and a bee hummed up again at my ear. I did not find any […]

Read More »