I am Savannah, founder of Omahara - Heaven on Earth, Living Love Technology and Savannah's Treat - B&B Healthy.
I have educations, psychic abilities and massive experience in virtually all matters of life - body, mind and spirit, so offer Astrology Teachings, Heart Opening Work by Owen James, Medical Intuitive, Plant Medicine Workshops by Helen Shardlow, Herbalist, Guidance to Healthy Living, Astrological & Numerological Guidance, own tea-blends, Massage and Sound Healing etc.
Subscribe to my newsletter, so you will be informed about activities approx. once a month.
Place: Kirkepladsen 8, Skarrild, 6933 Kibaek, phone +45 60807651 or teachings@omahara.com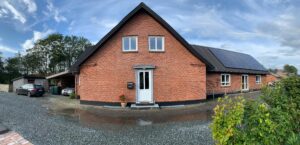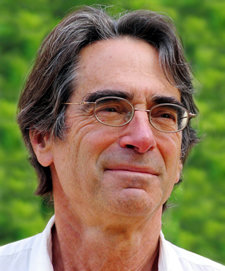 Mind-blowing skilled - so fortunately worldknown!
You can ask WHATEVER - be ready for the answer!
In addition, Owen will scan your body completely and give you a clear overview of what is and what you can do while he is helping.
7th-12th of October 2020
Contact for private session: Savannah: teachings@omahara.com