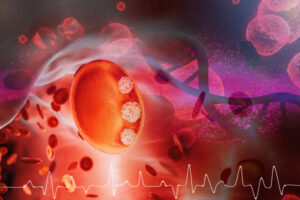 Healing includes the removal of demons, negative AI creatures, nanoparticles, unhealthy attachments, etc.
Savannah often guides and tones as she heals, so you learn tools to keep yourself healthy.
There is nothing that cannot be healed, only karma can stand in the way, which can be dealt with too at present time.
Know that one thought can create disease, but one thought can also remove it!
2 hours - dkr. 800,-
Time for session - contact: Savannah - teachings@omahara.com