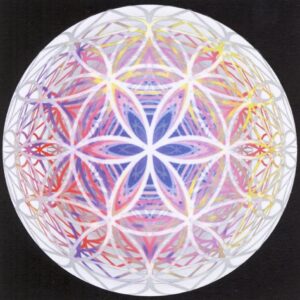 Powerful tools for Ascension!
6th-8th of Aug. & 23rd-26th of Sept. 2021
7 full days from 7am-2pm PDT (9 hours behind Denmark)
FREE Intro DNA-activation online on the 22nd of July - contact us: teachings@omahara.com if interested.
If this Self-study resonates, then you are too called upon by Living God.
It is more important than ever that we take responsibility for our own level of consciousness.
The higher you elevate yourself, the less lower energies will affect you.
There is only one way - forward and upward, and this is accomplished by going inward.
Omahara gives you the tools to heal and elevate yourself on your own with daily DNA & Light Body Activation as meditation.