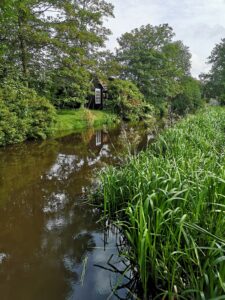 At Savannah's Treat - B&B Healthy you can breathe out and recharge - increasingly popular!
The place is harmonized so no negative influence from Earth rays, black currents, etc. (350 different forms of energy).
The stay offers PURE water and healing quiet scalar energies via Quantum Sound Therapy and healthy living if desired.
Contact Savannah: teachings@omahara.com