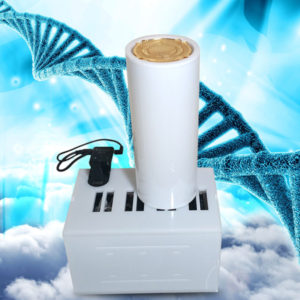 Collect a group within Denmark as big as you like, and Savannah comes with the Miracle IQuben and delivers the group's recorded voices, creating a set of collective group soul tones, then meditating lying or sitting while listening to frequencies through the Miracle IQubens Tesla world of complete healing, and that even suffering from disorders that others seem unable to treat.
Better it can't hardly be! Scalar-structured water is also served.
Group any size: dkr. 100o,- + transport
Contact Savannah: teachings@omahara.com - tel. 60807651
Read more about IQubes HERE!